Every business at least once would have thought about Outsourced Vs Inhouse Technical Support – Should I Outsource or Build my team in-house? Many organizations embraced outsourcing, while many stayed away. Both the models have their pros and cons. So, keeping in mind your requirements and goals, weigh the benefits and risks of each model before you decide to outsource or build your team in-house.
What is inhouse technical support?
When you have an IT support team located inside your business, it is called in-house support. The team will include engineers who are skilled to handle your IT support requirements. They are responsible to manage and rectify all your IT requests. You will have full control of the team.
Pros of In-house Support
Inside-out knowledge and experience of your IT systems & infra
Intimate knowledge of organizational applications and processes
Quick Support
Hired to fit the required skill set
Greater control of data security
Groomed as per the company culture
Trained as per company IT requirements
Better collaboration with other internal teams/departments
Cons of In-house Support
Higher Operating Cost and Lesser availability
High Cost of building and maintaining the team
Immediate replacement of staff that leave to cover availability
Huge effort in hiring a replacement and training
Non-coverage during off-business hours, holidays, weekends, and vacation coverage.
Costs incurred in ongoing training and skill upgradation of team
What is outsourced technical support?
When you have an external partner company to whom you have given the responsibility of managing your IT support requirements, it is called outsourced IT support or Managed Service Provider (MSP). They will be at the partner company and will remotely, manage and fix any issues that come up. There will be an agreed-upon service level agreement (SLA) that guarantees pre-decided response and resolution times that ensure quality service to customers.
Pros of Outsourced Support
A flat monthly fee that's cost-effective
Flexibility to turn on or off the service. Also, easier team scaling-up or scaling-down
Faster employment and replacement of teammates that leave.
No effort in team running and management
Get a broad range of IT expertise
24X7 availability
Service can be availed as per the requirement or Budget (Shared, Dedicated, Hourly etc)
SLA ensures quality and prompt service
Round-the-clock monitoring services are also available to ensure 100% uptime of application/systems
Cons of Outsourced Support
Not on-site only remote working
Not much collaboration with other internal teams/departments
Trust issues
Organization culture differences
Security concerns due to remote accessing
Limited control of the team
Limited control of team qualification or skill set
How to select the right option for your business – Outsourced Vs Inhouse Technical Support?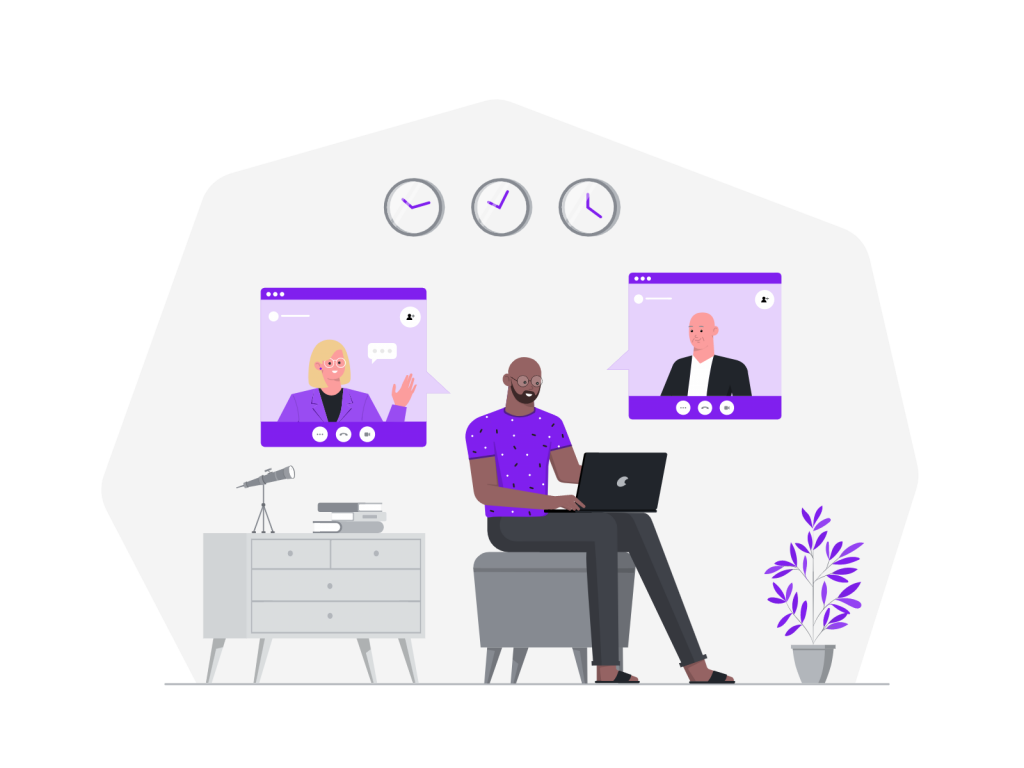 What you should select is the one that works best for you based on your organization's policies, goals, and requirements. In most cases, the IT Support team is the customer touchpoint for issues customers are facing with your application/service. Hence prompt management of the support is essential to ensure your customer satisfaction. For any support team, the key is availability, timely responses, customer service, and of course technical skill to resolve the issue. If you can get this combination, then having the team in-house or outsourced does not matter.
If you have such a team available, then just ask the following questions while you are at the crossroad to decide on which model to choose.
-1) Will outsourcing give your business a competitive advantage?
-2) Will in-house costs exceed the value that it brings in?
-3) Does the risk in outsourcing outweighs the benefit it adds?
Having a skilled team in-house is beneficial, however, if the need arises for an outsourced support team, then the benefits of that should also be leveraged. Managed Service Providers can be considered for the expertise or skills lacking in the in-house team or for overflow of tickets or when extra hands are needed.
A hybrid solution
You might be having a terrific IT support team in-house, but they can't be present everywhere, always available to handle problems that pop up. Hence, you can always have a combination of in-house and outsourced support together working as a single team and giving the best of both worlds. In this way, you can enjoy the pros, as well as mitigate the cons of both these models.
You can have your in-house team manage the IT support during your office hours and an outsourced IT support team manage during your off-business hour, holidays, weekends, and time-offs. Thereby ensuring 24×7 coverage of your support system.
Outsourced Vs Inhouse Technical Support – both Outsourced and In-house models are good, however for growth and quick scalability, a hybrid model will be the best solution.